4.2 million people. That's 40+ huge football stadiums worth of people. And it's also how big the Mind Movies movement has officially grown to.
Saying we're excited is an understatement.
Because just imagine… imagine how we can bend reality together with that many people all with one common goal: to harness our minds to manifest our greatest lives - and empower others to do the same.
Our potential together is truly limitless. And it's why we believe in serving everyone in our community with our highest love, compassion, and presence.
Each member of the Mind Movies team is selected for their commitment to this vision.

Teamwork is essential…
Focus is essential…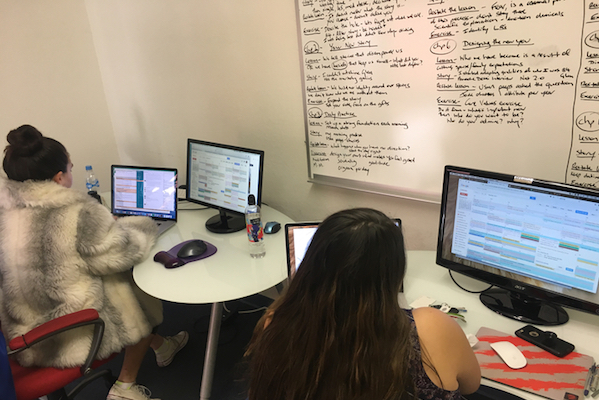 As is a passion for personal growth, a strong sense of humanity, and a love for good old fashioned fun :-)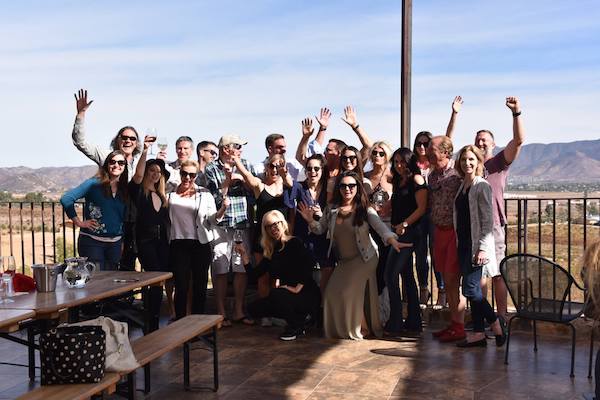 These are the people who help shape your experience with Mind Movies. And today we'd like to introduce you to our newest member, Jessica:
Jessica is a networking, communications, and events specialist. At Mind Movies, we're channeling her genius as an executive assistant to our CEO Glen Ledwell, and as a contributor to our community outreach programs.

Now, one question we asked Jessica that didn't make it in that video is:
What is your favorite Mind Movies program?

Her answer - which many of our students have told us they agree with - is the Law of Attraction 101 course!
This step-by-step blueprint to the Law of Attraction is specifically designed to teach you, in 7 easy steps, how to allow more abundance into your life.
These powerful techniques have helped thousands of people around the world experience the deepest power of the Law of Attraction, by 'projecting' what they want out into the Universe, and back into their lives.
Try it out and let's turn you into an unstoppable force of manifesting nature :-)
Give yourself the best gift and start 2018 with Law Of Attraction 101!