At Mind Movies, we're committed to working hard in order to help people transform their lives, but… when we decide to unplug the cord and have fun, we sure know how to throw a party!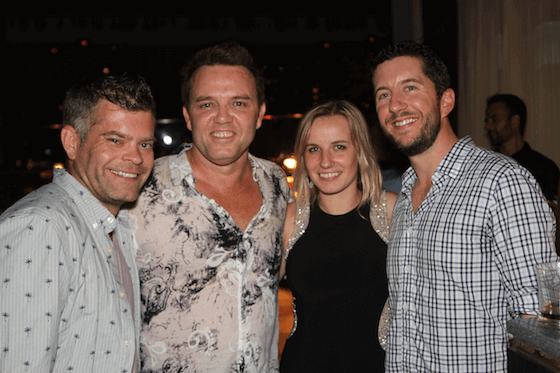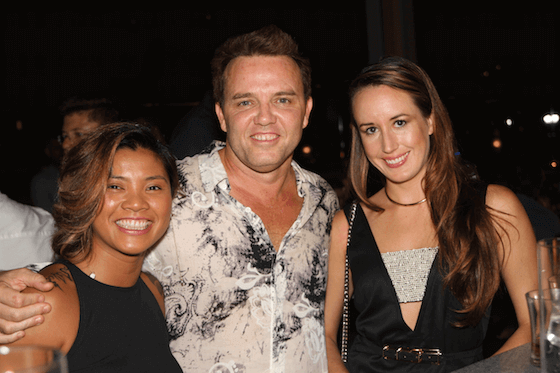 A few weeks ago, we hosted our annual company party, where we celebrated our top business partners, friends and, of course, our awesome team.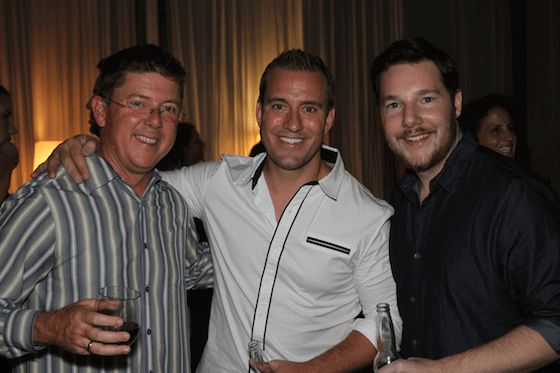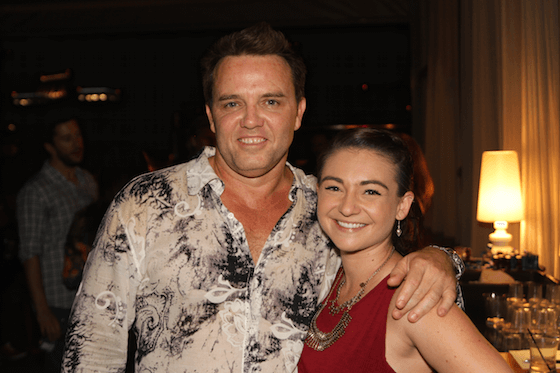 It was an intimate gathering filled with amazing people, great conversations, cocktails and yummy food.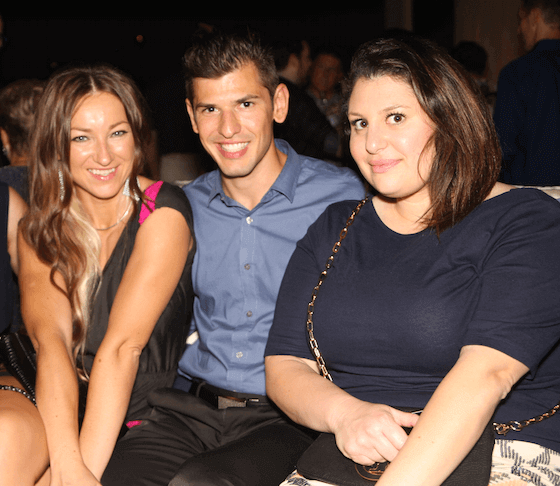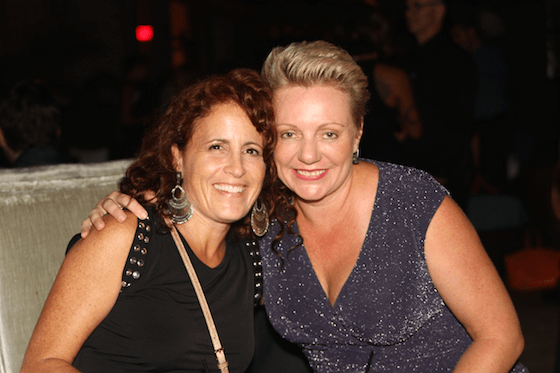 It was definitely a night to remember!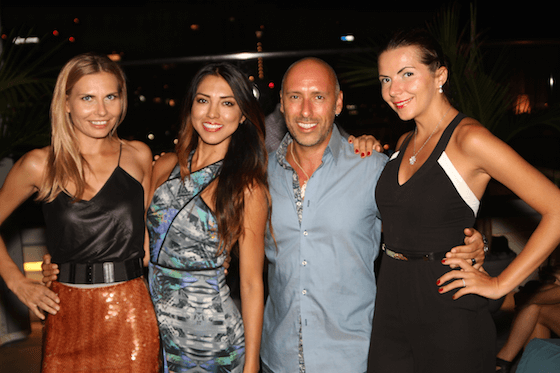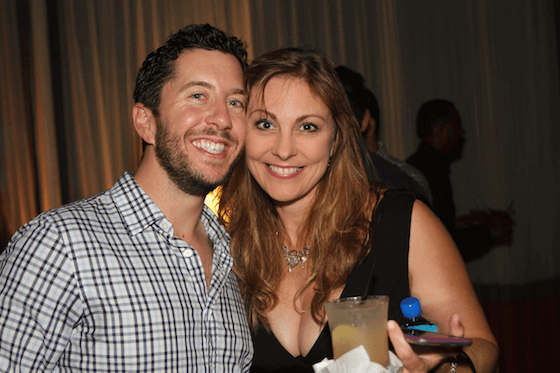 And speaking of amazing people… my friend and personal development legend, John Assaraf, is holding a very exclusive free online event, where he'll be teaching you how to shatter your 'abundance glass ceiling'… and you're invited to join him!
As you may already know, John is a NY Times best-selling author, he's been on Larry King and has built five multi-million dollar companies!
But what's truly extraordinary about John is the work he's done to understand the mindset, values and beliefs of the rich, and how we can adapt them in our own lives to break through our own 'abundance glass ceiling'.
Now, what makes this upcoming event so special is that he'll be revealing his secrets on how to quickly release your inner demons and start living an extraordinary life…
In more detail, you'll learn:
~~> How to eliminate the feelings of uncertainty and doubt that cause you to procrastinate
~~> How to identify your 'inner demons' that are holding you back and what techniques release them so you can begin to achieve your goals instead of just setting them
~~> How to change your 'Money story' to one of abundance, happiness and success
And so much more!
Seating is limited, so hurry and go here immediately to reserve your complimentary spot!