Can you confidently say that you know how to manifest what you want in life? Do you think the Law of Attraction is working for you? Well, if you find that you are having a little trouble harnessing its full power, I'd like to share with you some simple ways to help make the Law of Attraction finally work for you!
You see, to master just about anything, you've got to be consistent in the work you put in. So to master the art of manifestation, the key is practicing consistency in your mental approach toward what you want to attract. Because by definition, we can use the LOA to reveal what we intentionally focus on. And what this means is that we must know the right way to think to manifest that must faster.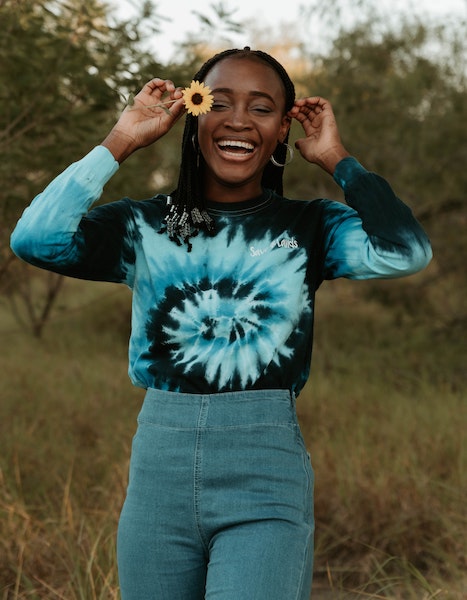 So here are some Law of Attraction mental dos and don'ts you can use to make manifesting a habit that sticks!

Don't let your limiting beliefs determine your next move.
Do this instead
Start asking yourself the kinds of questions that make room for positive outcomes, like "What if I get the new job?" or "What if I make more time" or "What if I find a healthy, loving relationship?". Instead of focusing your thoughts on what you don't want, get used to thinking about all that's possible.

Don't use words that lower your vibrational frequency.
Do this instead
Replace words that are associated with lack or negativity with words that represent what you DO want. So if your goal is to get rid of debt and since debt is a word that is associated with lack, instead, get in the habit of using phrases that mention being financially free.

Don't force it!
Do this instead
Take your time and be strategic in your goal setting. The Law of Attraction works best when you get specific about what it is that you want to manifest. Instead of trying to manifest general concepts, like "I wish I had a lot of money," customize your affirmations to YOUR life. Focus on more specific, smart goals.

Don't leave it to luck or chance.
Do this instead
Think and act as if you already have what you want and lean into that feeling wholeheartedly. This is when you can use visualization and even meditation to shift your mind into a peak state of flow.

Don't give up.
Do this instead
Be persistent. Remember that everything is happening for you in divine timing, so when you keep at it, everything will happen for you just as you want it at precisely the right moment.

"It's unlimited what the universe can bring when you understand the great secret that thoughts become things."
– Anonymous

Now that you have these simple tips for keeping your mentality and energetic frequency elevated to attract your biggest dreams and desires, I'd like to also share with you an additional tool to kick your manifesting power into overdrive. It's our Law of Attraction 101 course that my students use to supercharge their manifesting abilities. The combination of trainings, exercises, and special bonuses can help you harness all of the manifestation power within you to attract abundance, prosperity, and happiness into every area of your life. Get instant access right here and see for yourself!